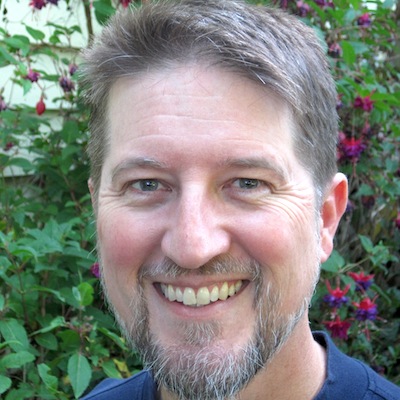 Steve Piercy
Eugene, OR
Why Bike Index?
Bike Index helps people recover their stolen bikes, educates on the prevention of theft, and builds a community through its website. And it's a non-profit organization that released its software as open source.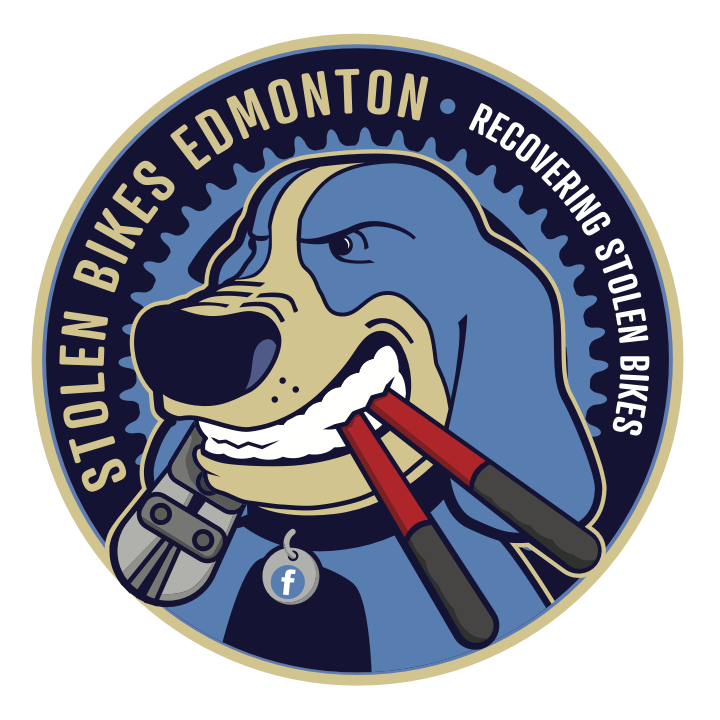 Brent Thorvaldson
Edmonton, Alberta
Why Bike Index?
Bike Index allows us to verify details about the bike, theft details, police file number and contact info for the owner. We can also share the registry directly to Law Enforcement to expedite the recovery process.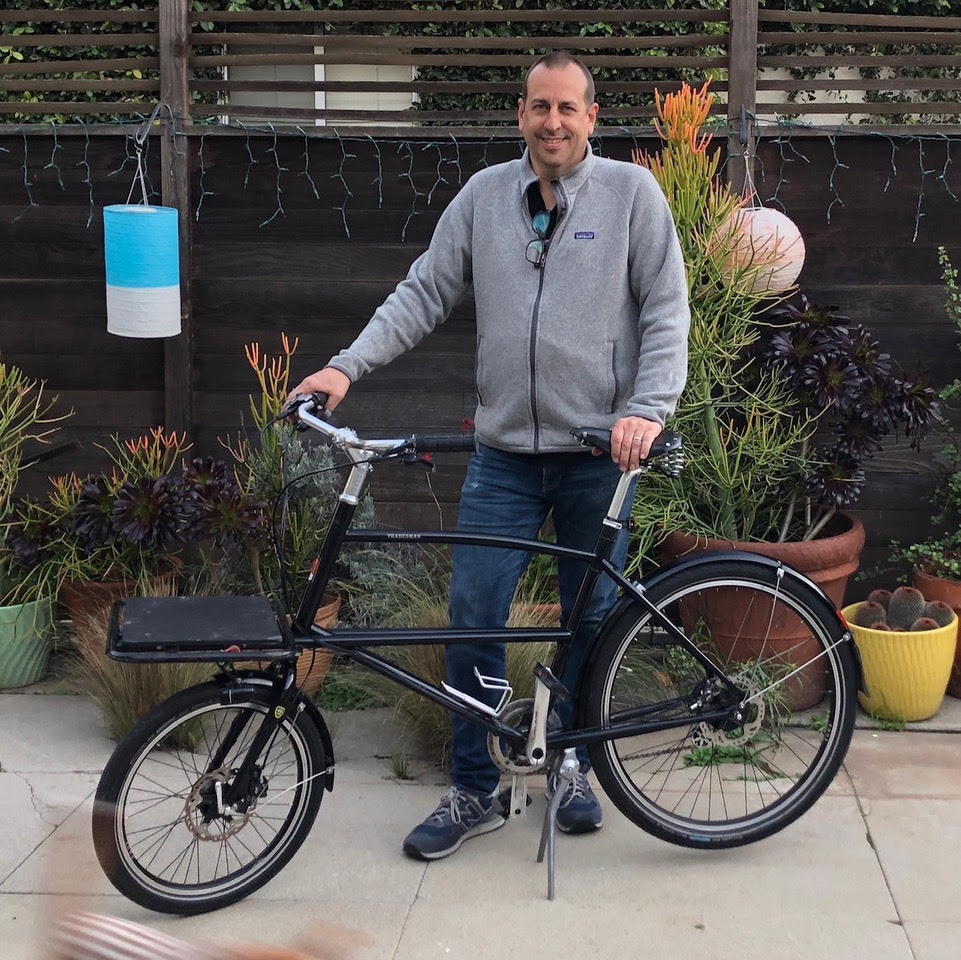 Greg Finnin
Culver City, CA
Why Bike Index?
Bike Index helped me recover my beloved bicycle. I'm now committed to paying forward my good fortune by helping to promote Bike Index in my community.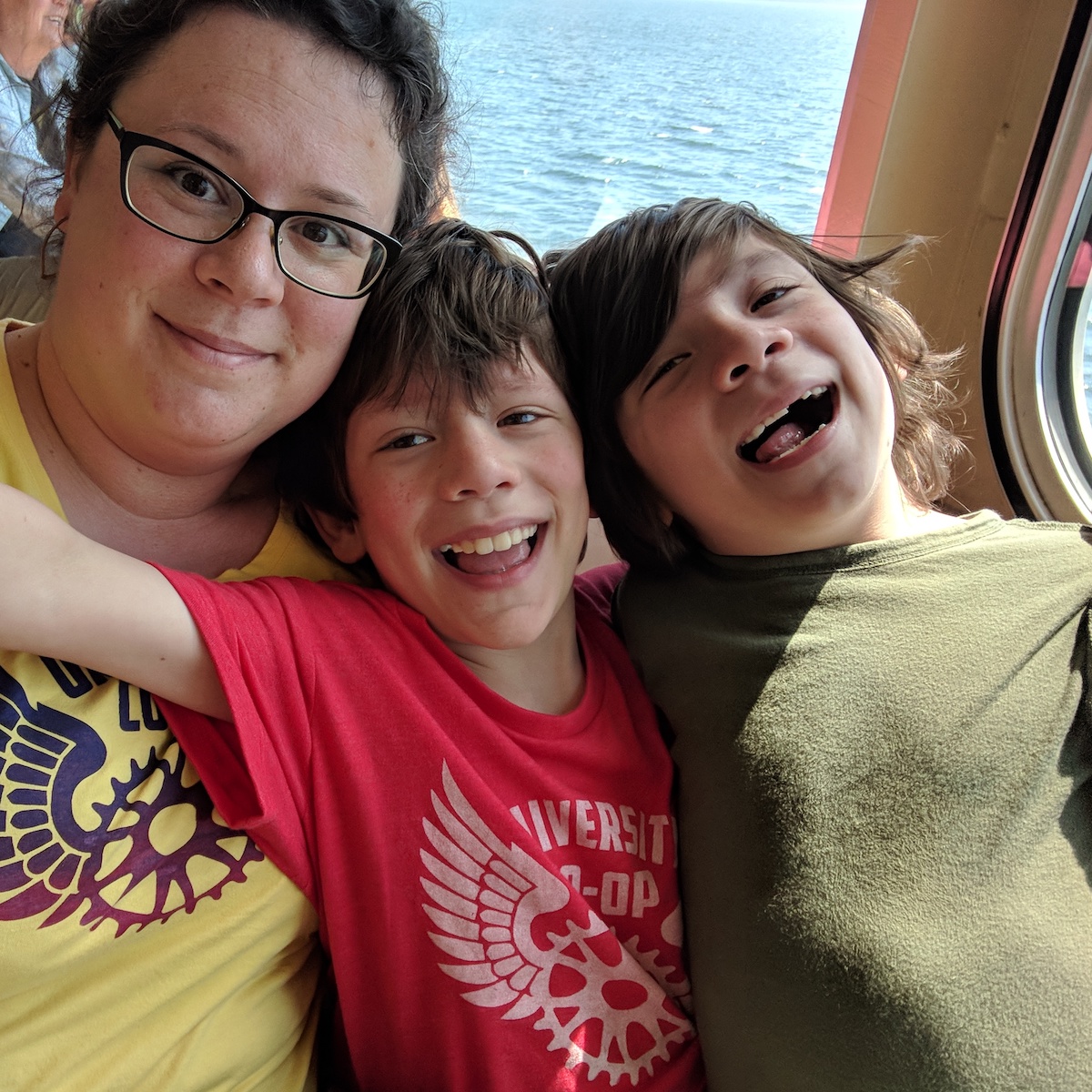 Michelle Farris
Seattle, WA
Why Bike Index?
Educating kids about how to lock their bikes and register them is an important part of growing bike commuters!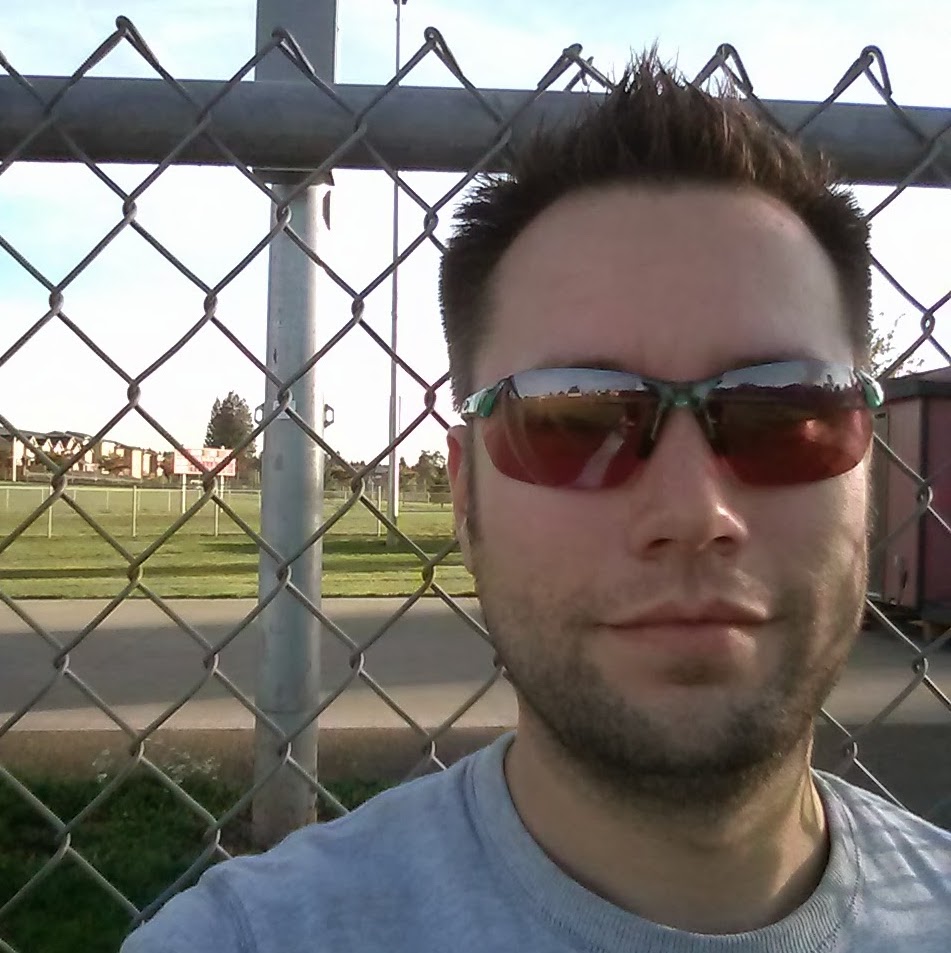 Jason Cawood
Troutdale, OR
Why Bike Index?
I believe community involvement makes a difference in crime and Bike Index is the easiest way to get involved and actually make a difference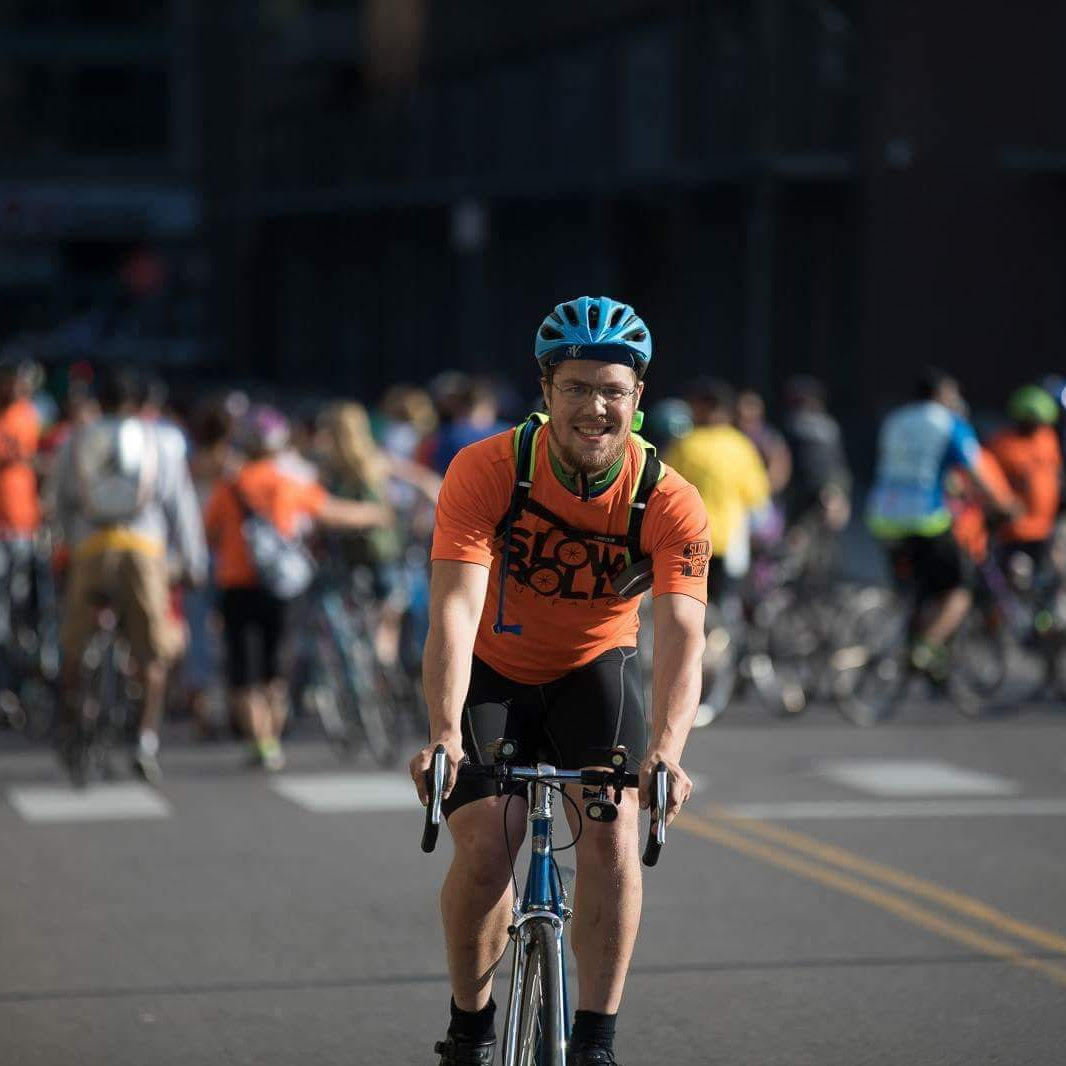 David Saunders
Buffalo-Niagara, NY
Why Bike Index?
Bike Index provides ease of use and security of mind. The simplicity of design makes it effective.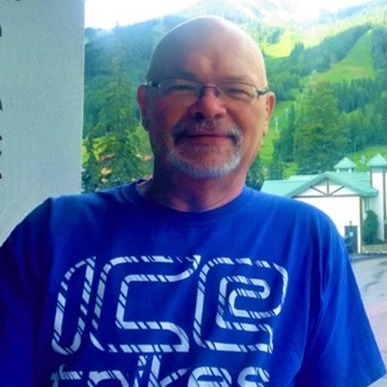 Larry Hager
Leduc, AB, Canada
Why Bike Index?
If a person loses their bike there is such a feeling of loss but when its recovered there is such a feeling of renewal and restoration. That is the reason I promote Bike Index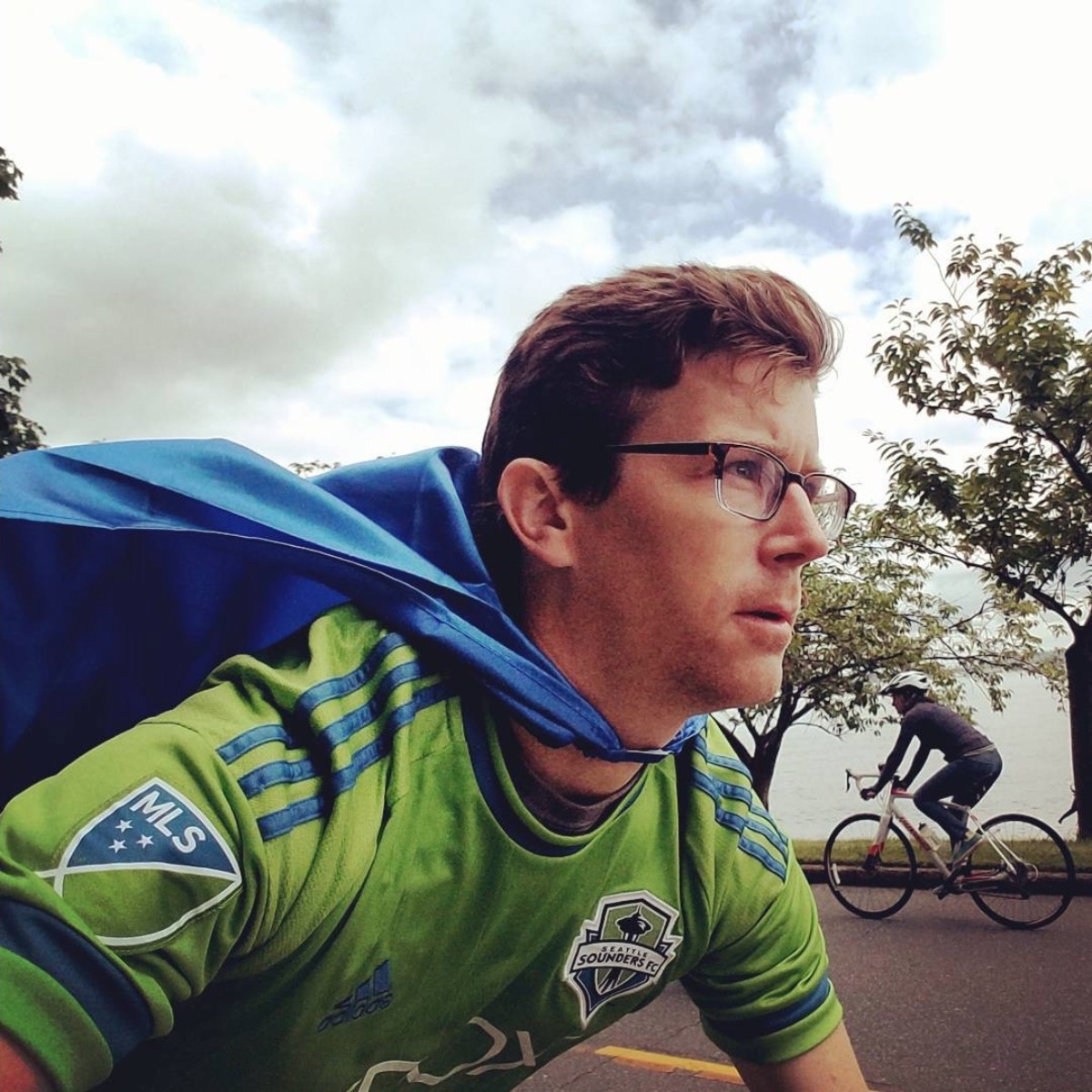 Brock Howell
Seattle, WA
Why Bike Index?
As the founder of Bicycle Security Advisors — who's mission is to provide communities with the best information on how to keep bikes safely parked and protected from theft — Bike Index is unequivocally the most effective registry you can use.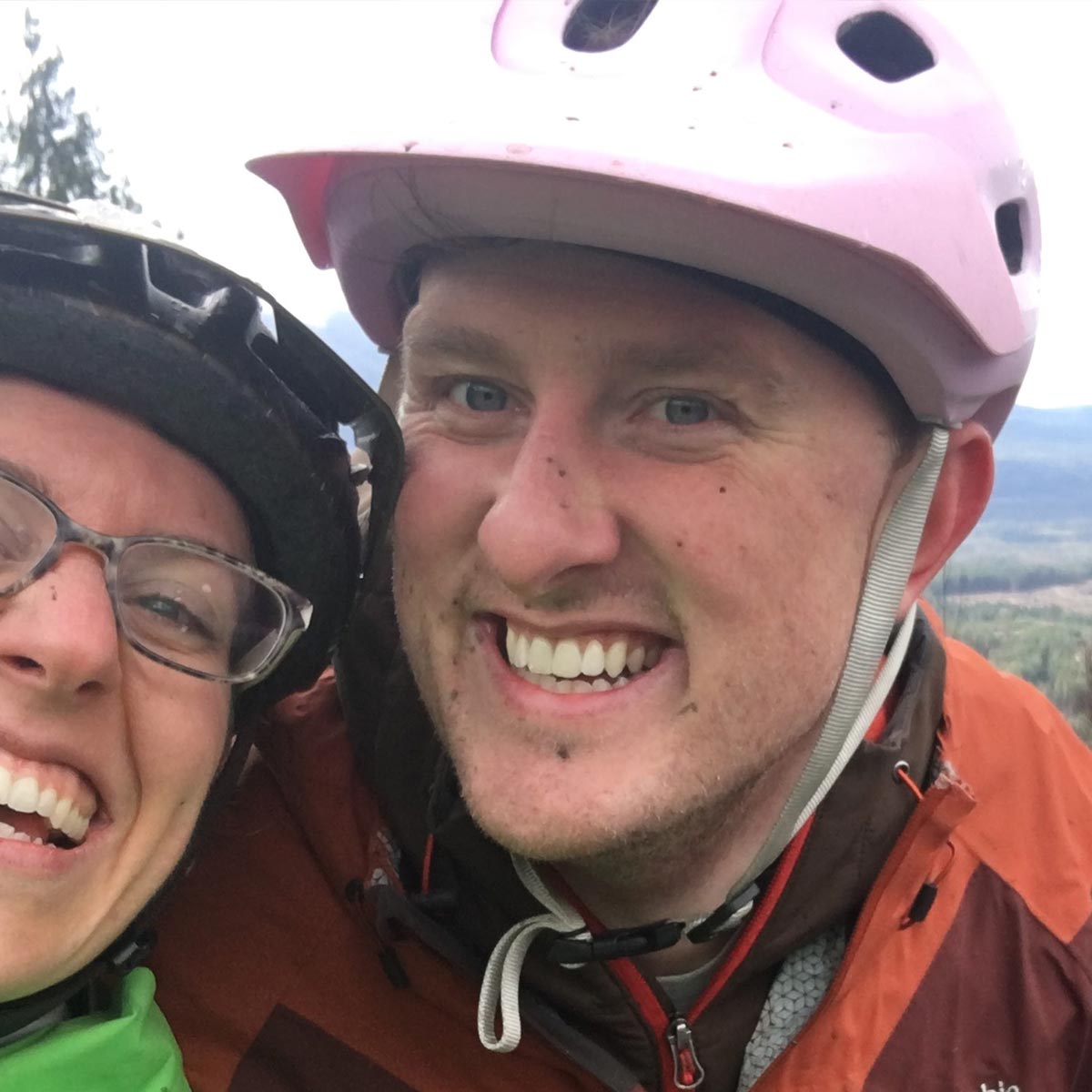 Dirk Degroot
Seattle, WA
Why Bike Index?
After a couple of recoveries, I got hooked. It was so nice to be able to return some of these bikes to people who really love them.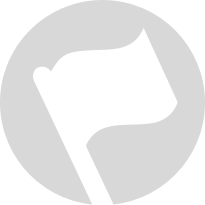 Your Name Here
Anytown, earth
What's your story?
Become a Bike Index Ambassador and help stolen bikes find their way home